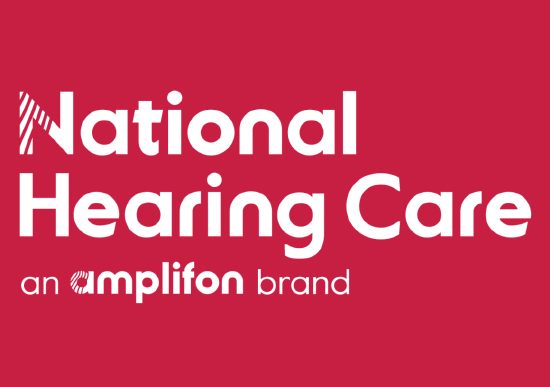 National Hearing Care is proud to be part of Amplifon – the global leader in hearing solutions.
Over the next few months you'll notice some changes to the look of National Hearing Care. We're updating our logo, font, and colours to better reflect our forward-looking mindset, and our commitment to changing the way hearing healthcare is delivered in Australia.
We'll definitely be standing out a little more, but what won't change is our continued passion for our customers, and our commitment to helping you rediscover all the emotions of sound.